Life Insurance Myths: Debunked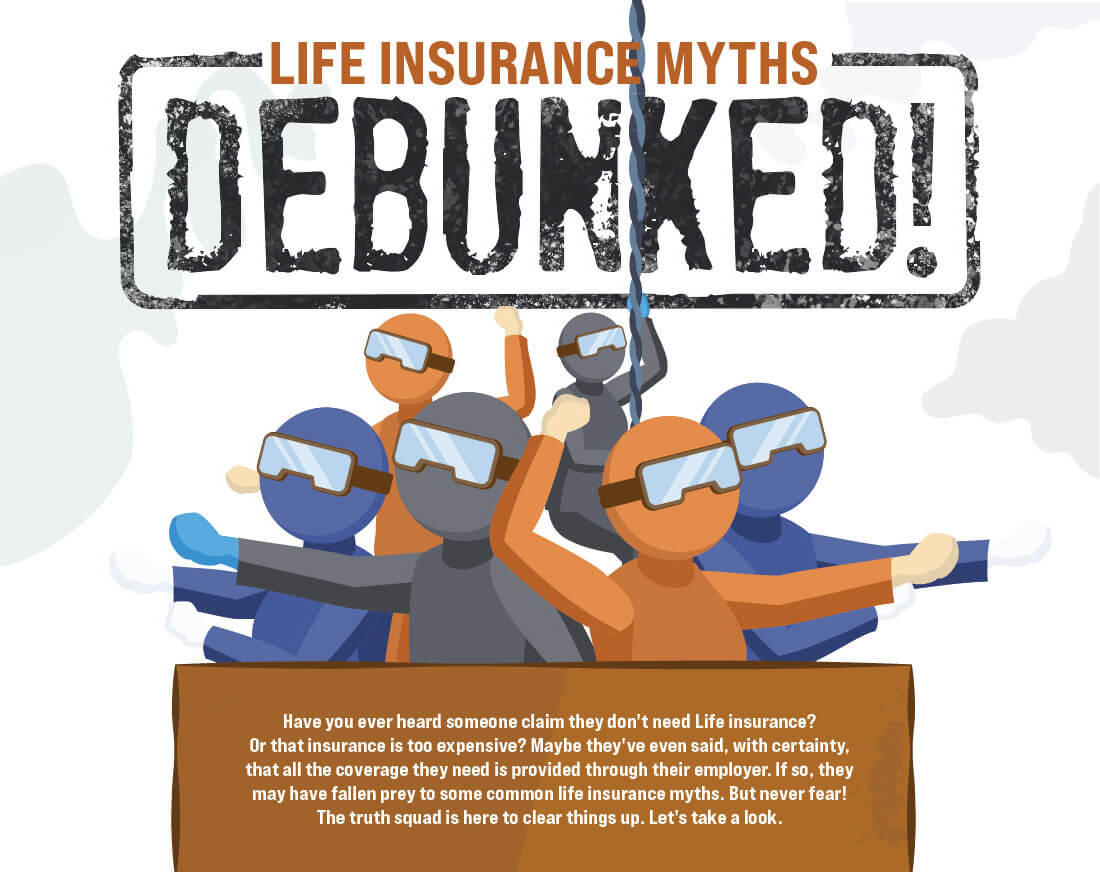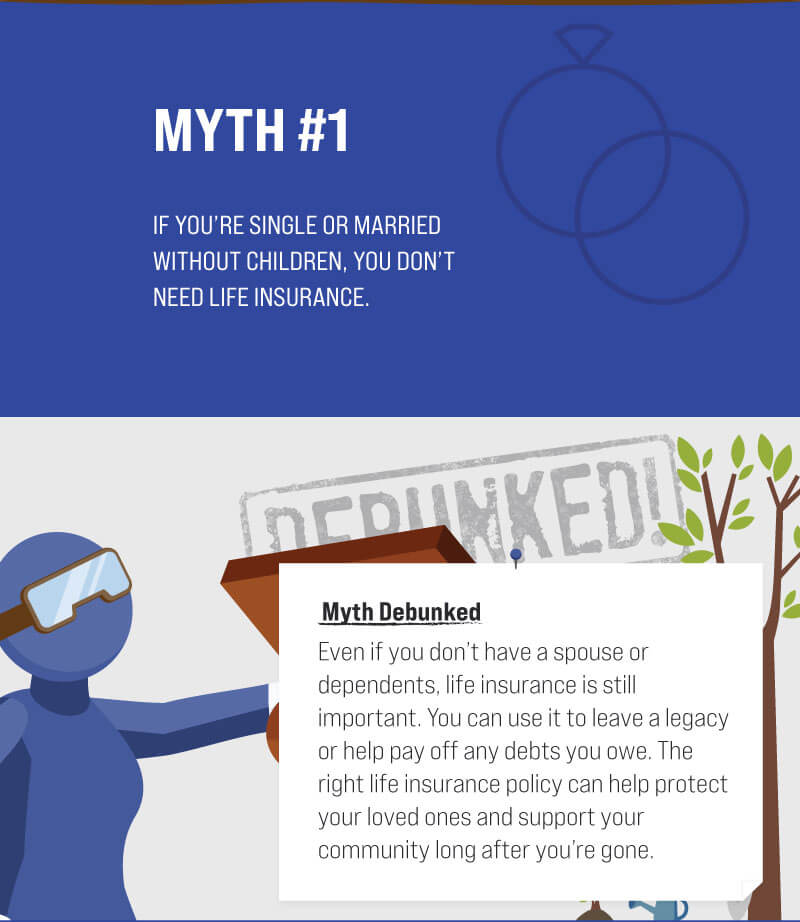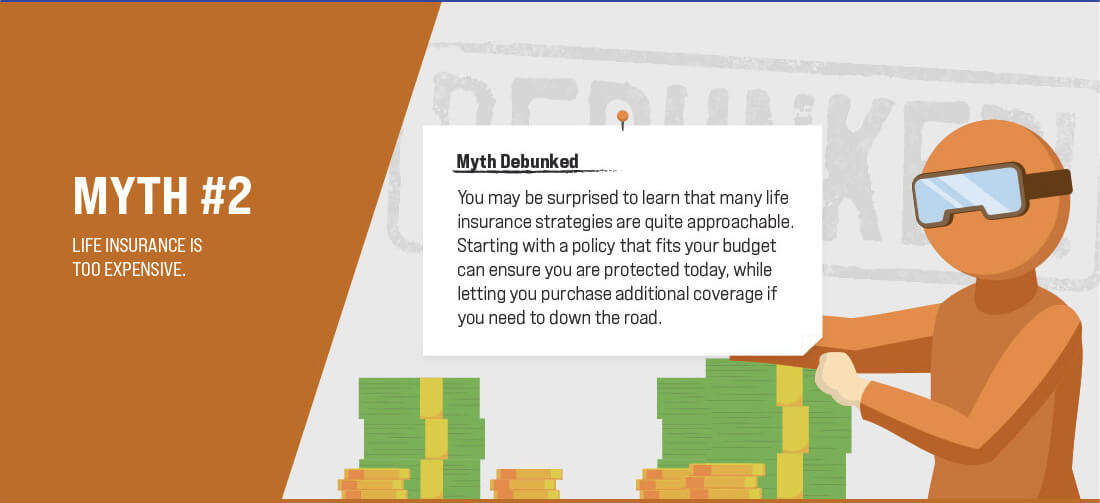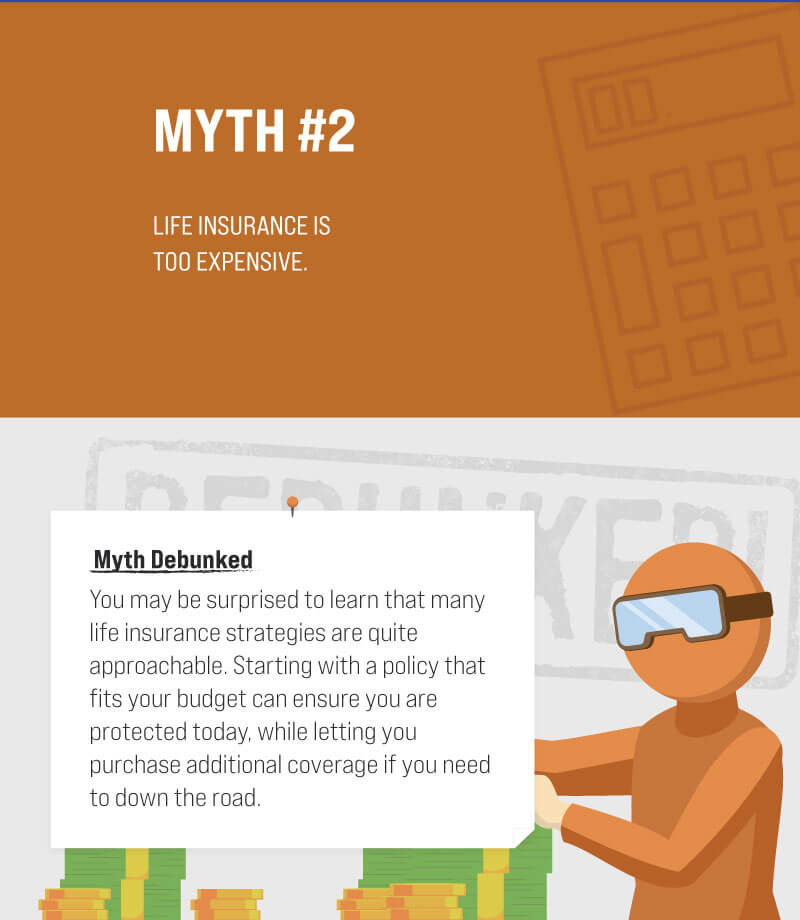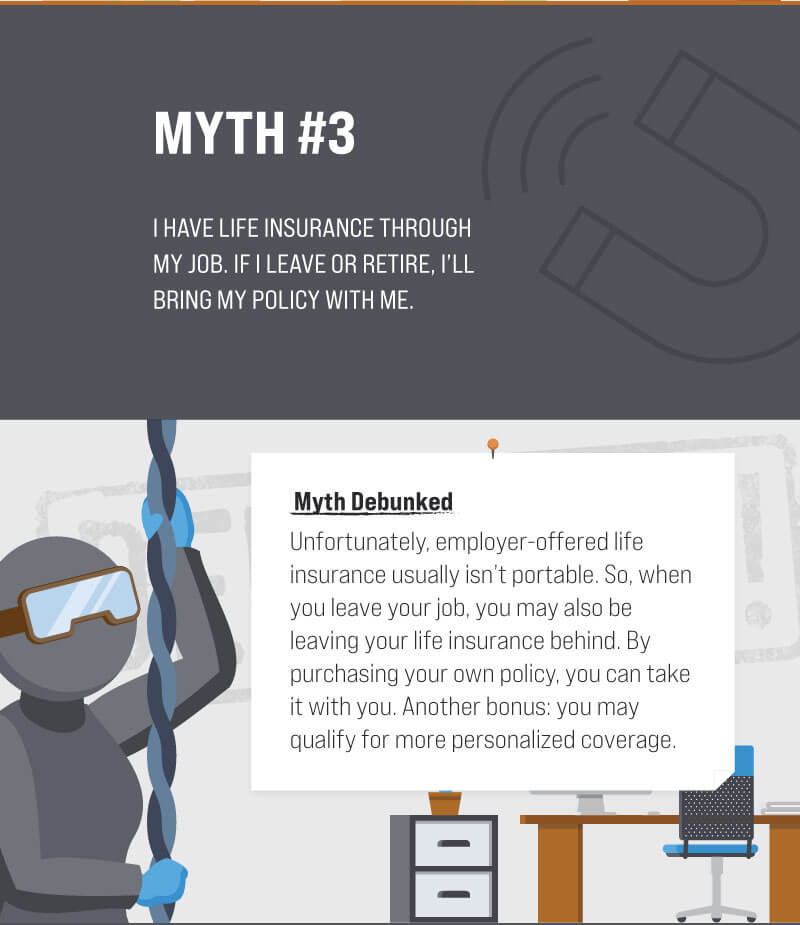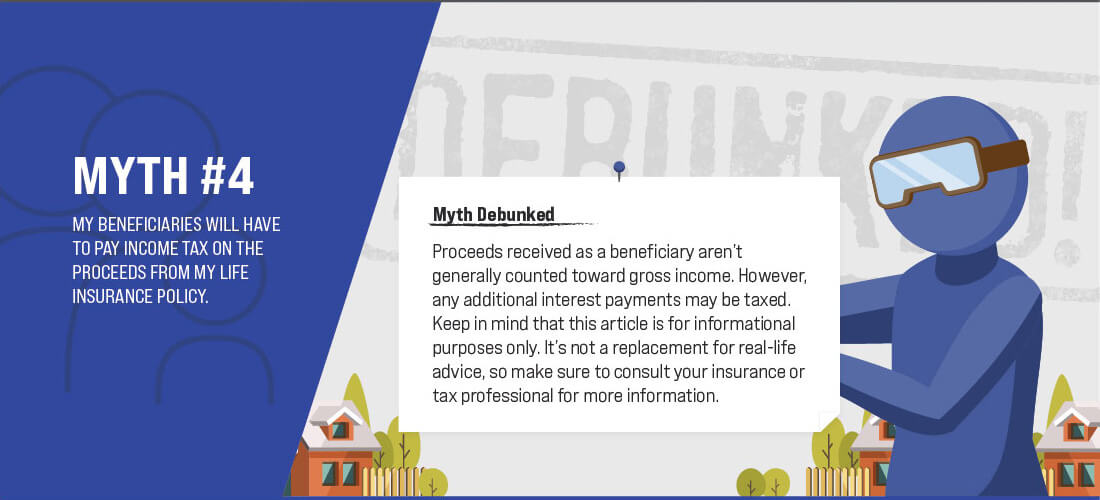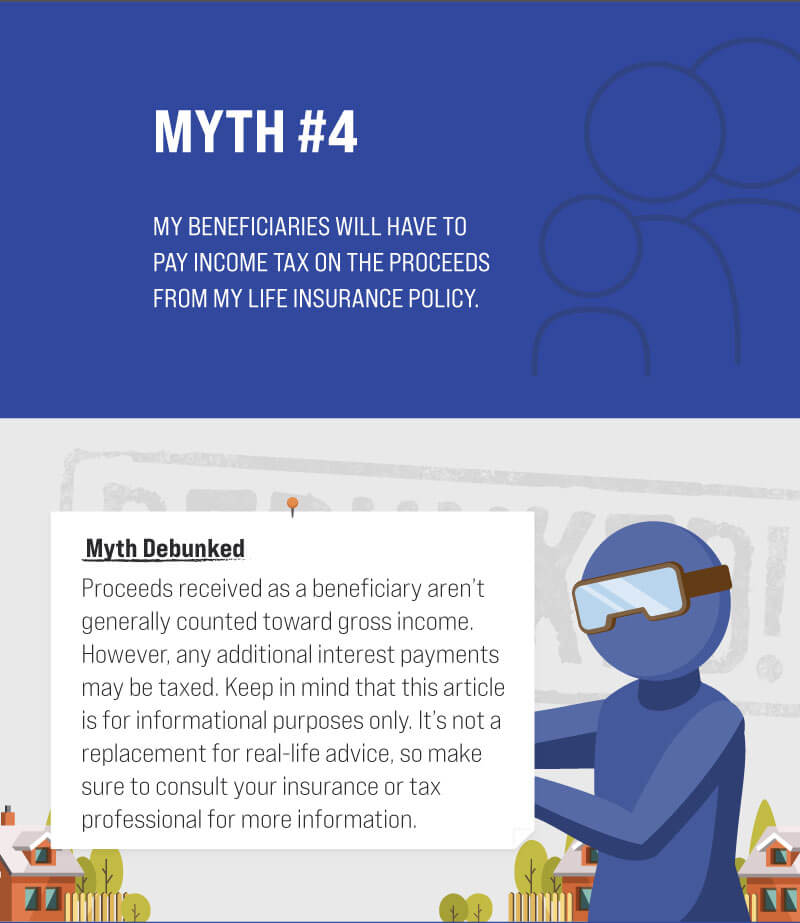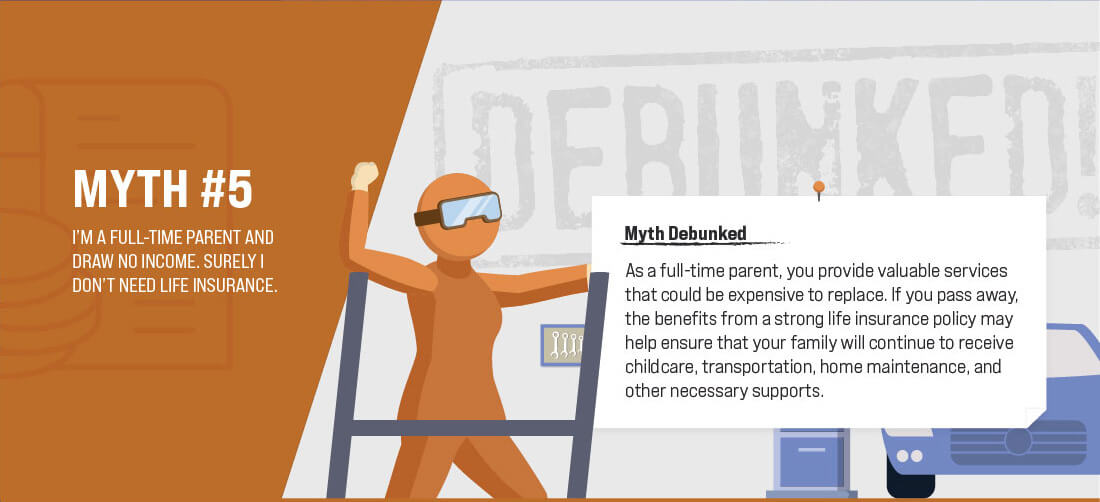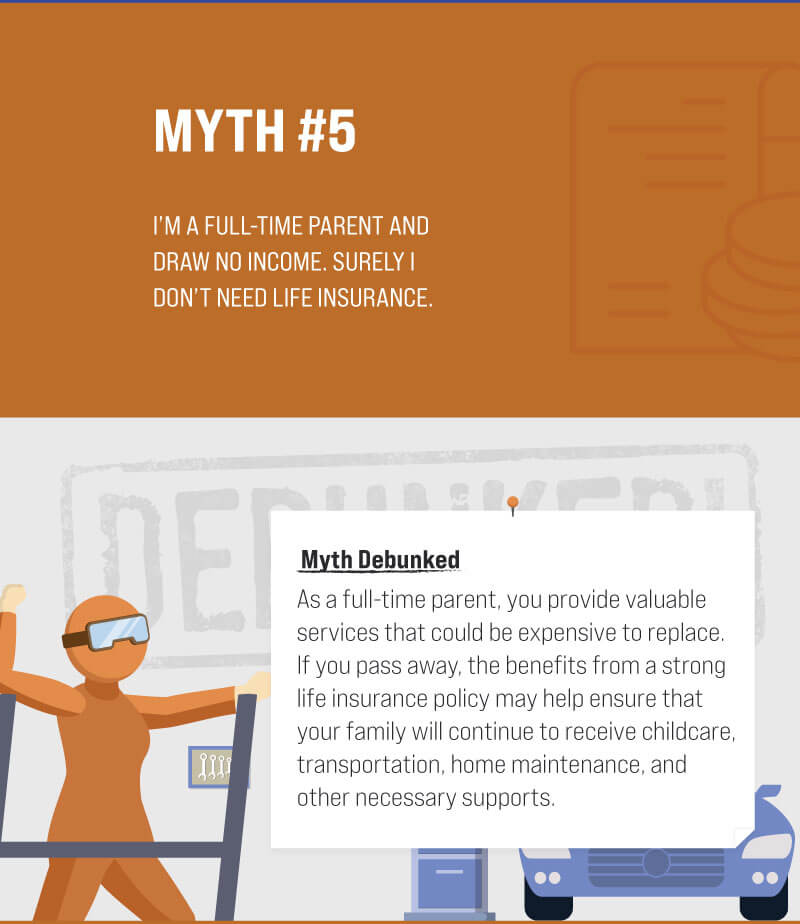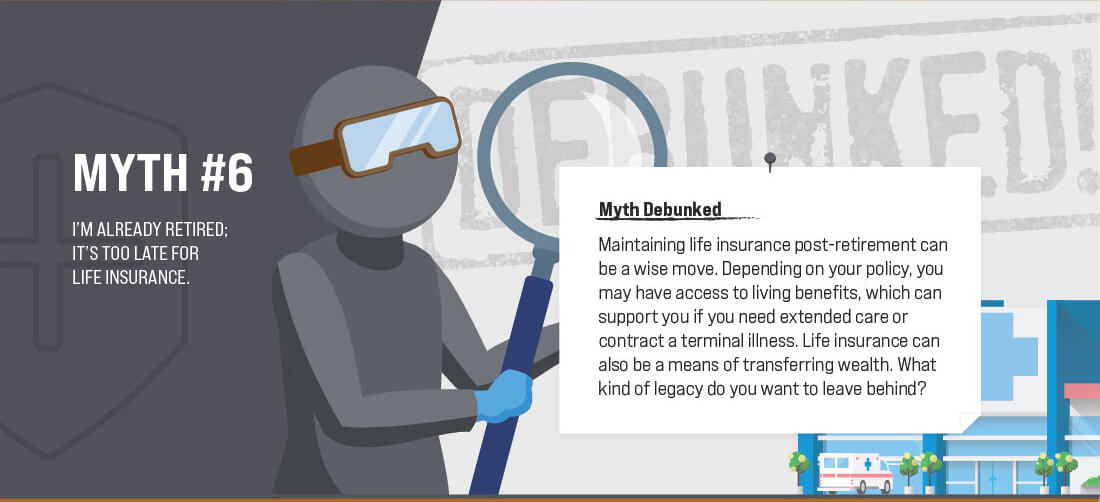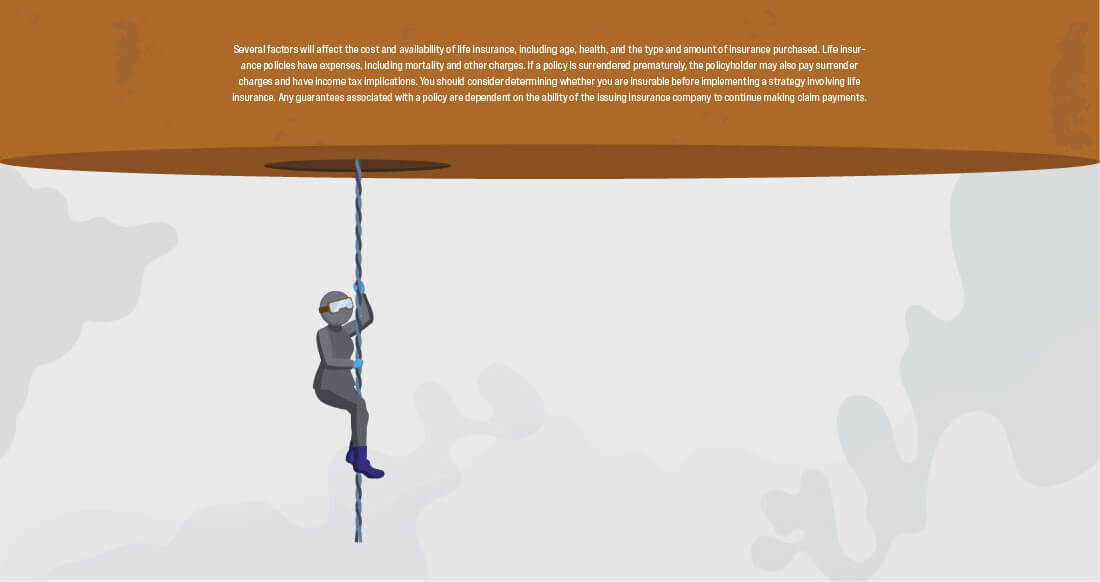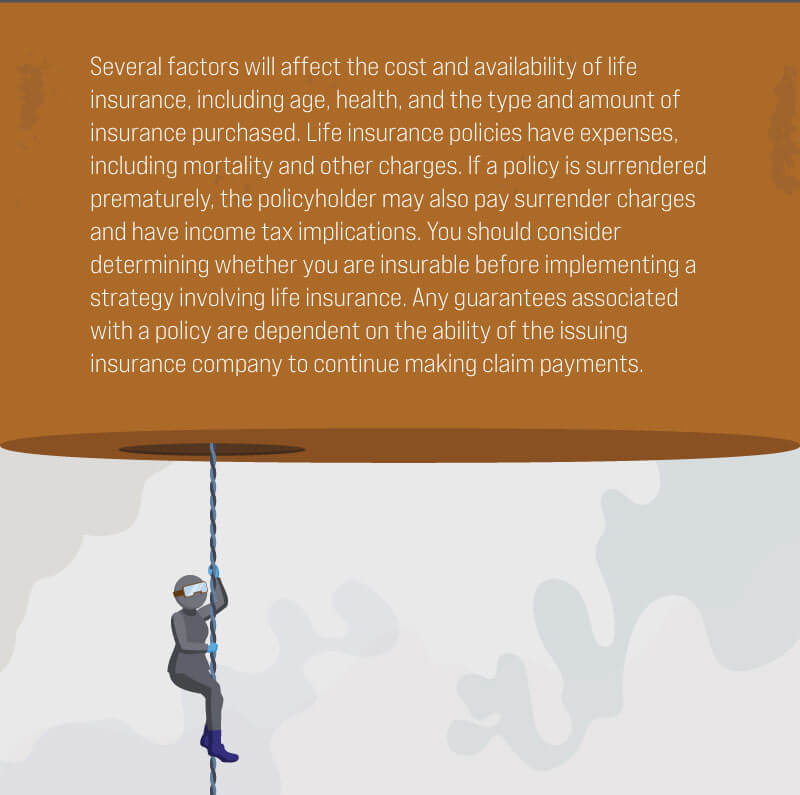 Related Content
One or the other? Perhaps both traditional and Roth IRAs can play a part in your retirement plans.
In the event of an unforeseen accident or illness, disability insurance may be a good way to protect your income and savings.
Many pre-retirees can become focused on the "ideal" retirement, but turning that dream into a reality can be tricky.