Bull & Bear Markets: A Timeline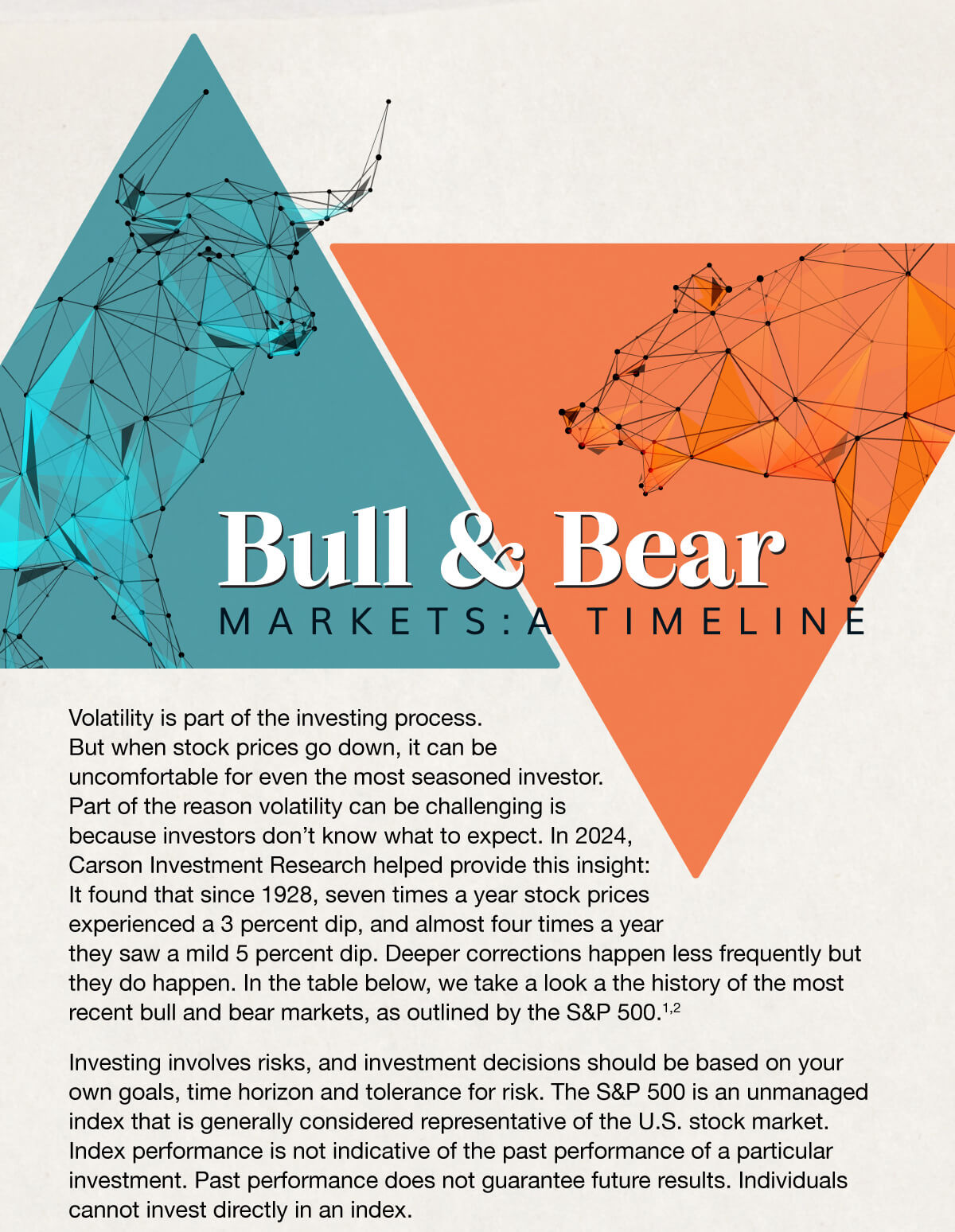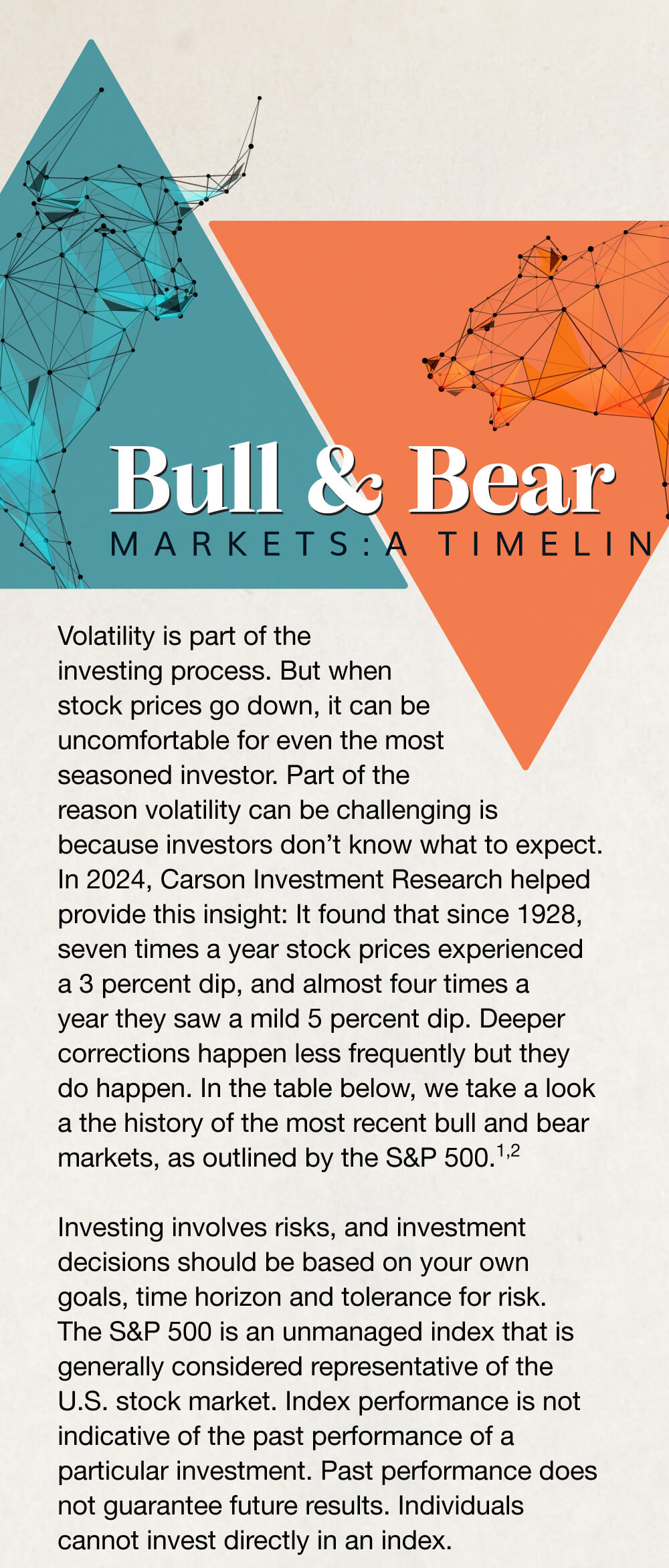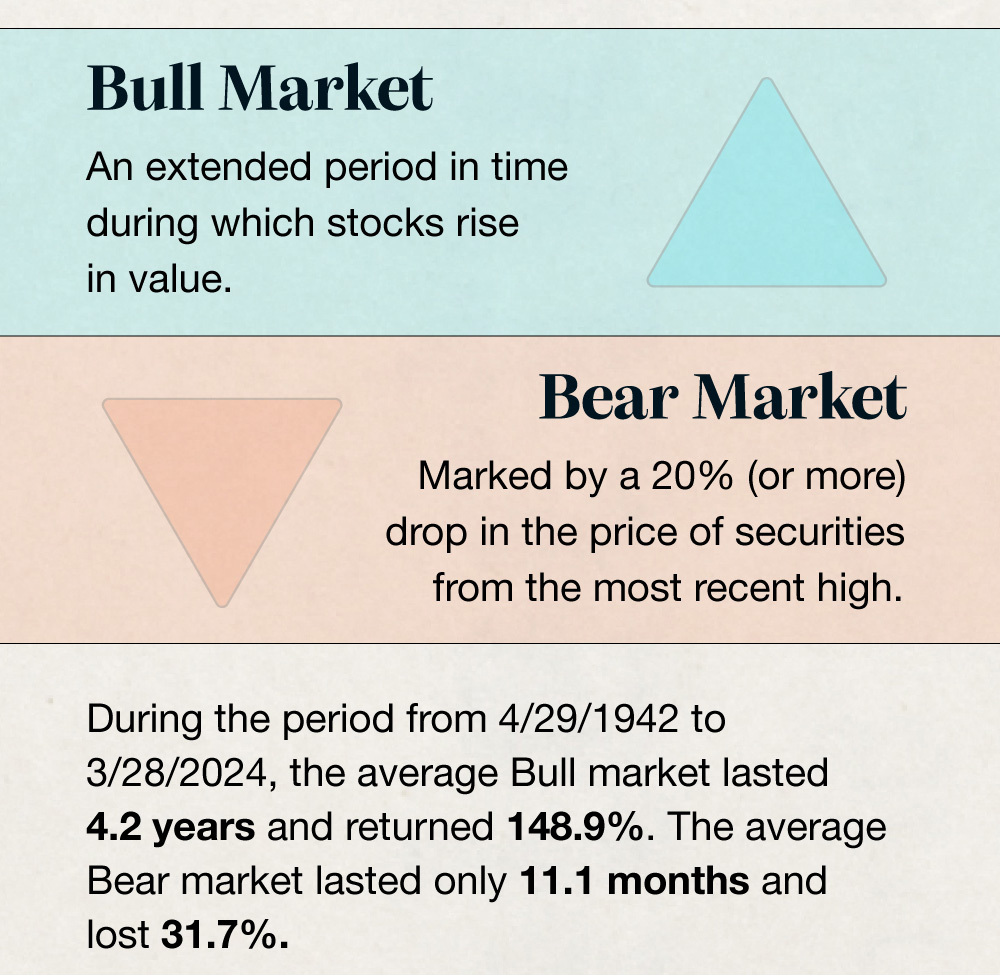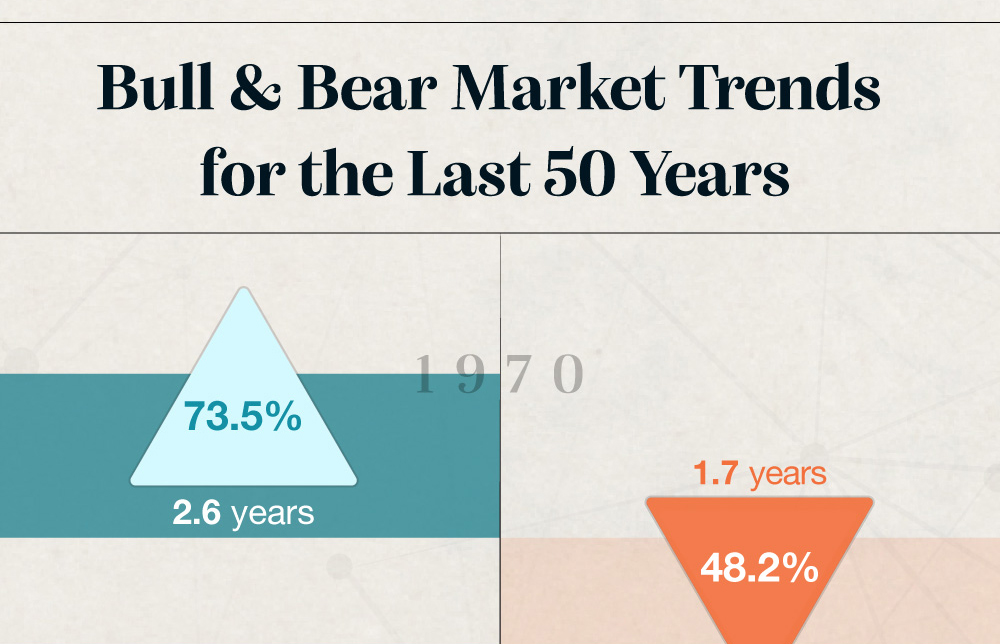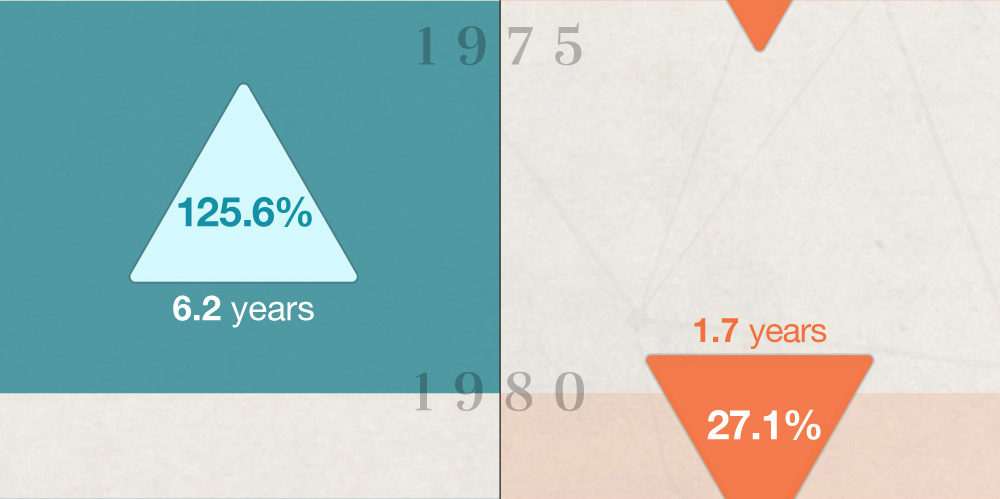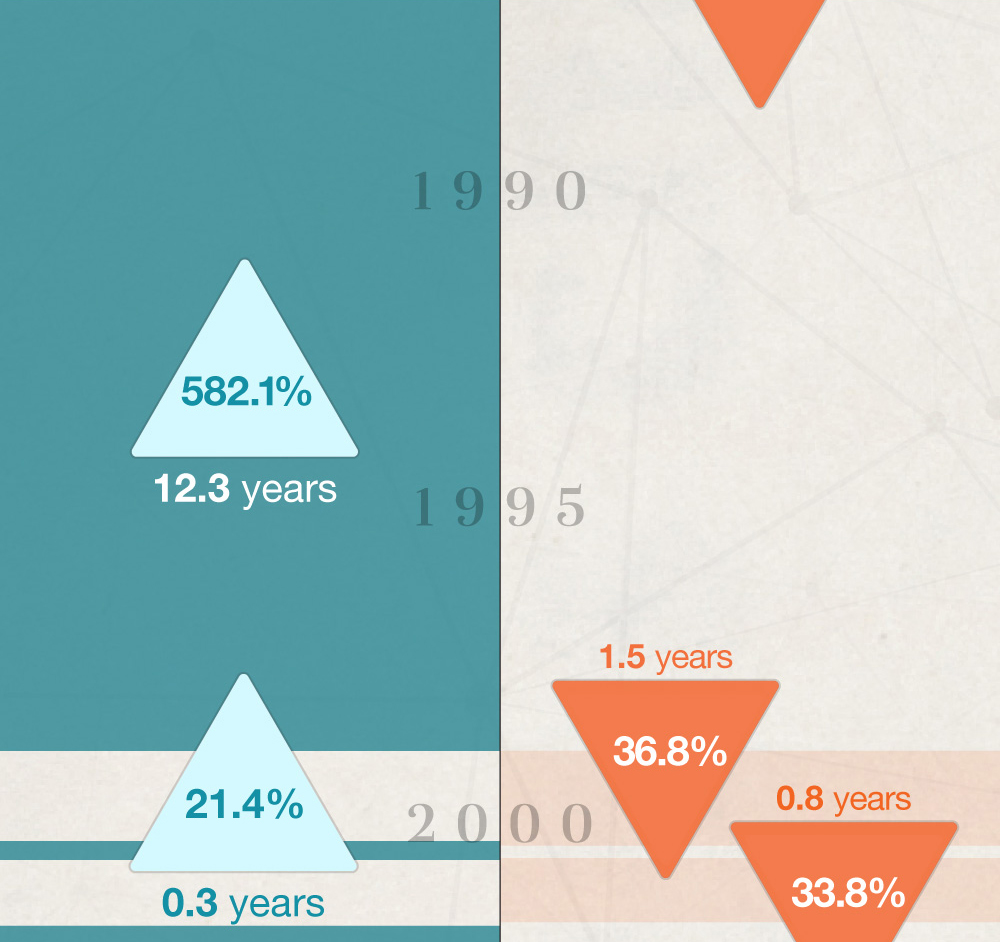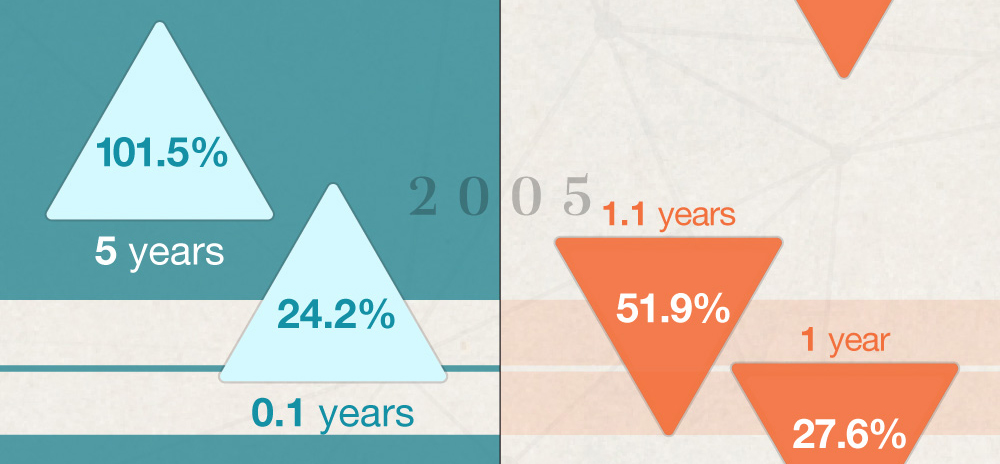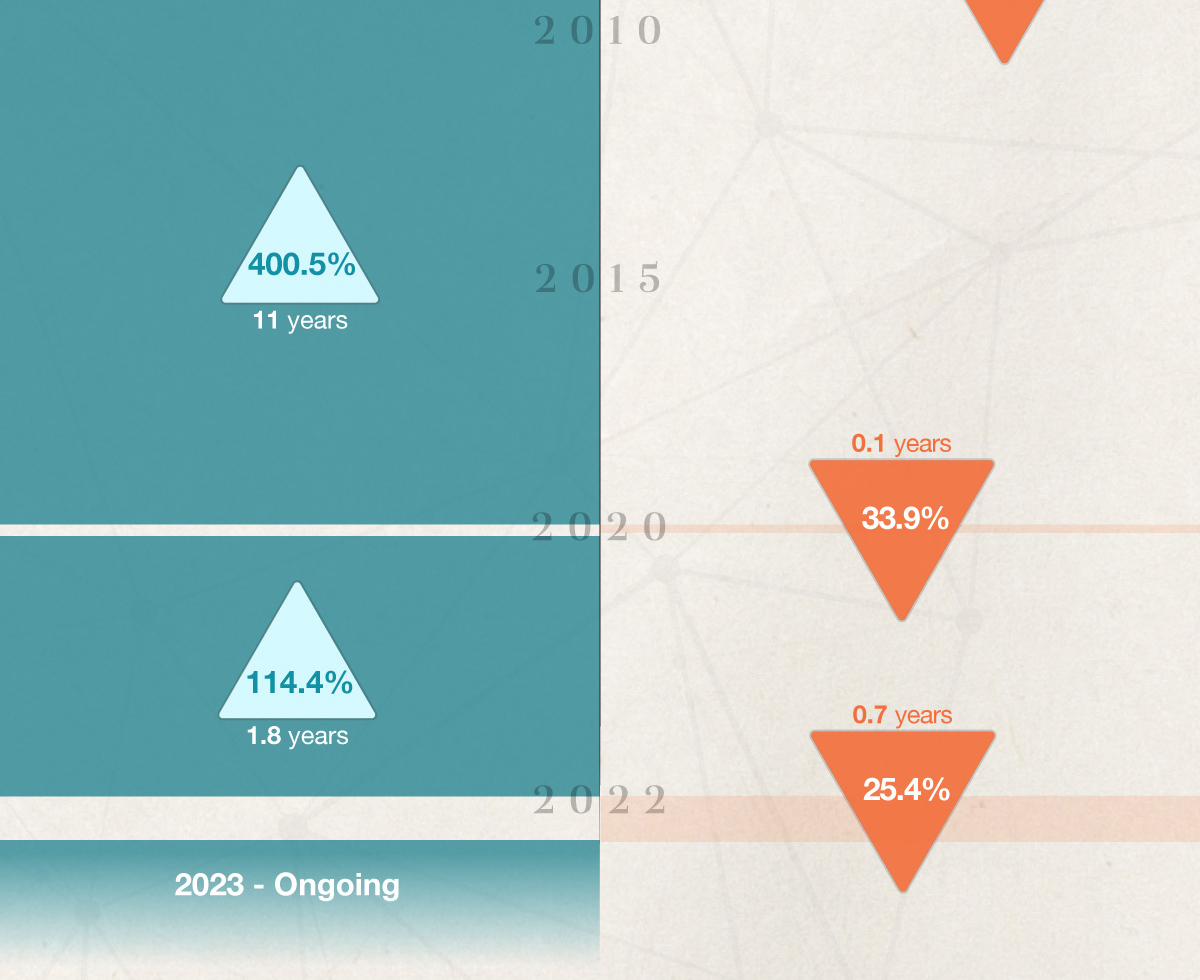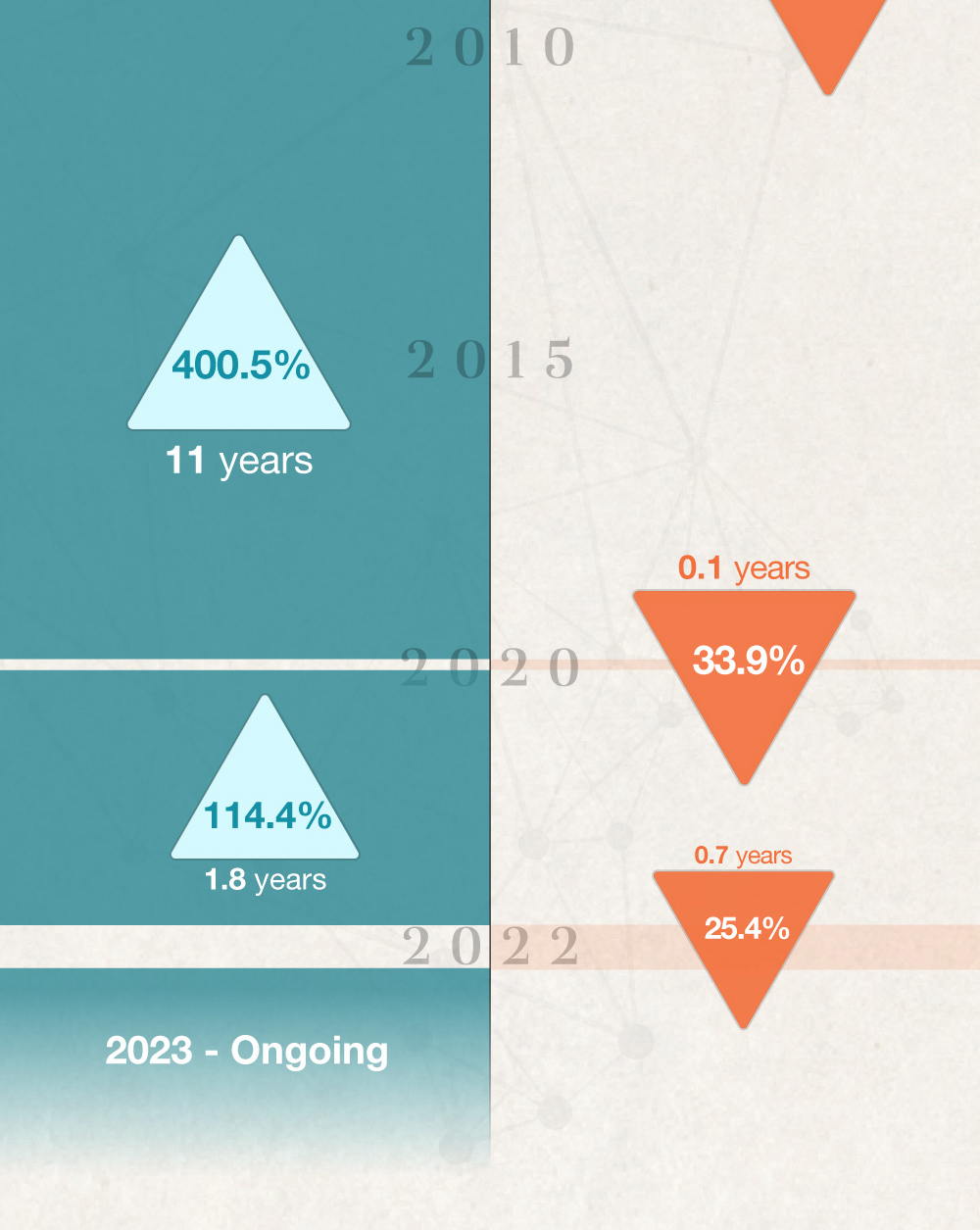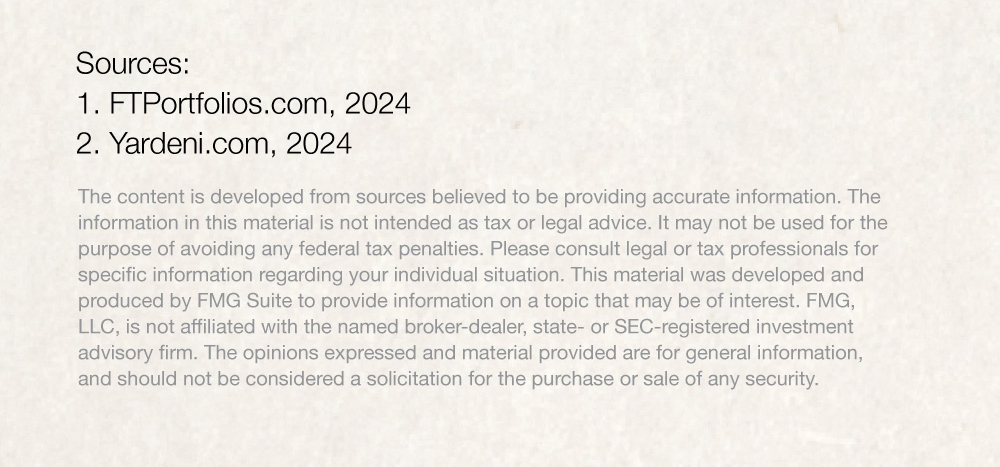 Related Content
The sandwich generation faces unique challenges. For many, meeting needs is a matter of finding a balance.
Preparing for the eventual distribution of your assets may not sound enticing. But a will puts the power in your hands.
Asking the right questions about how you can save money for retirement without sacrificing your quality of life.