Choose Your Own Retirement Adventure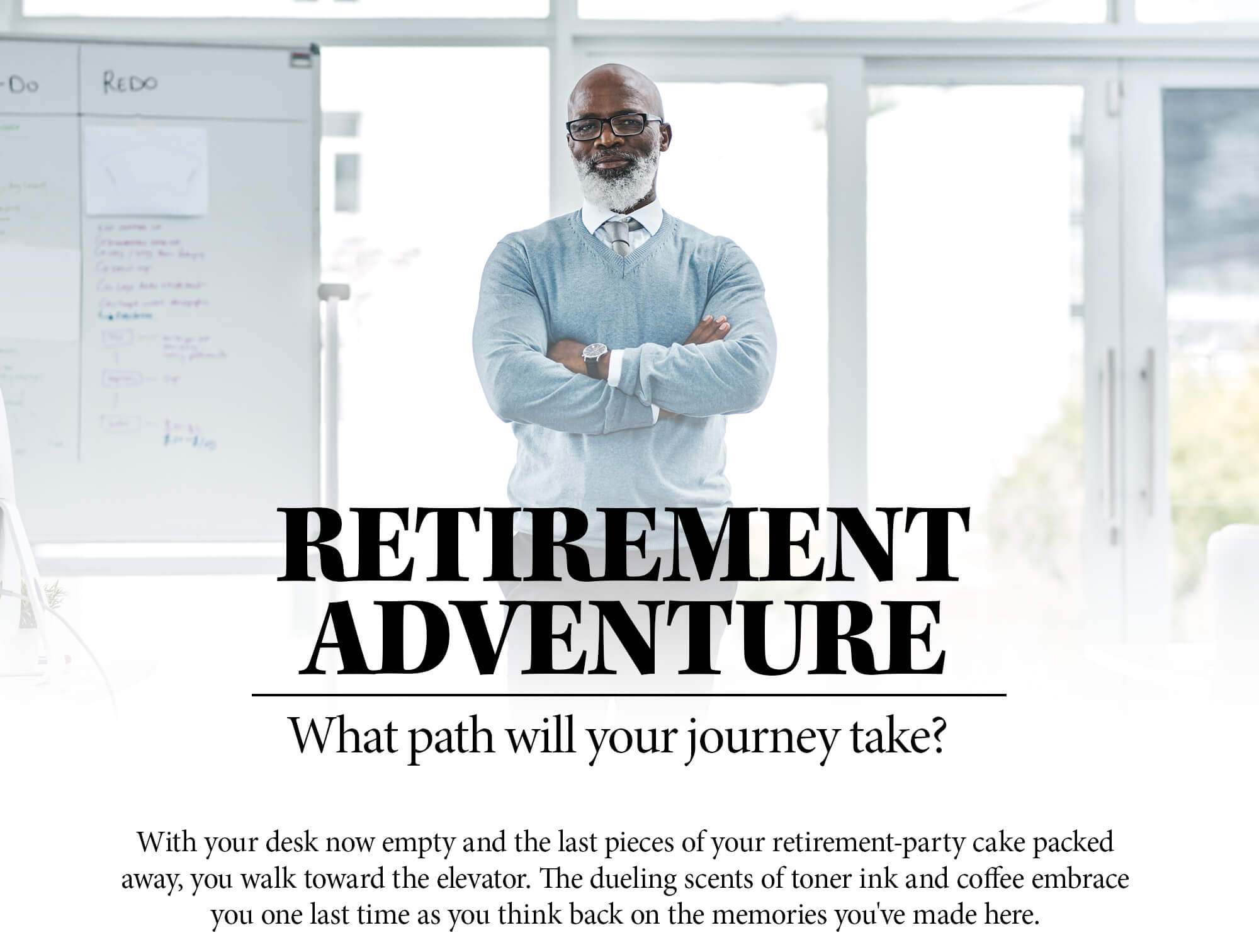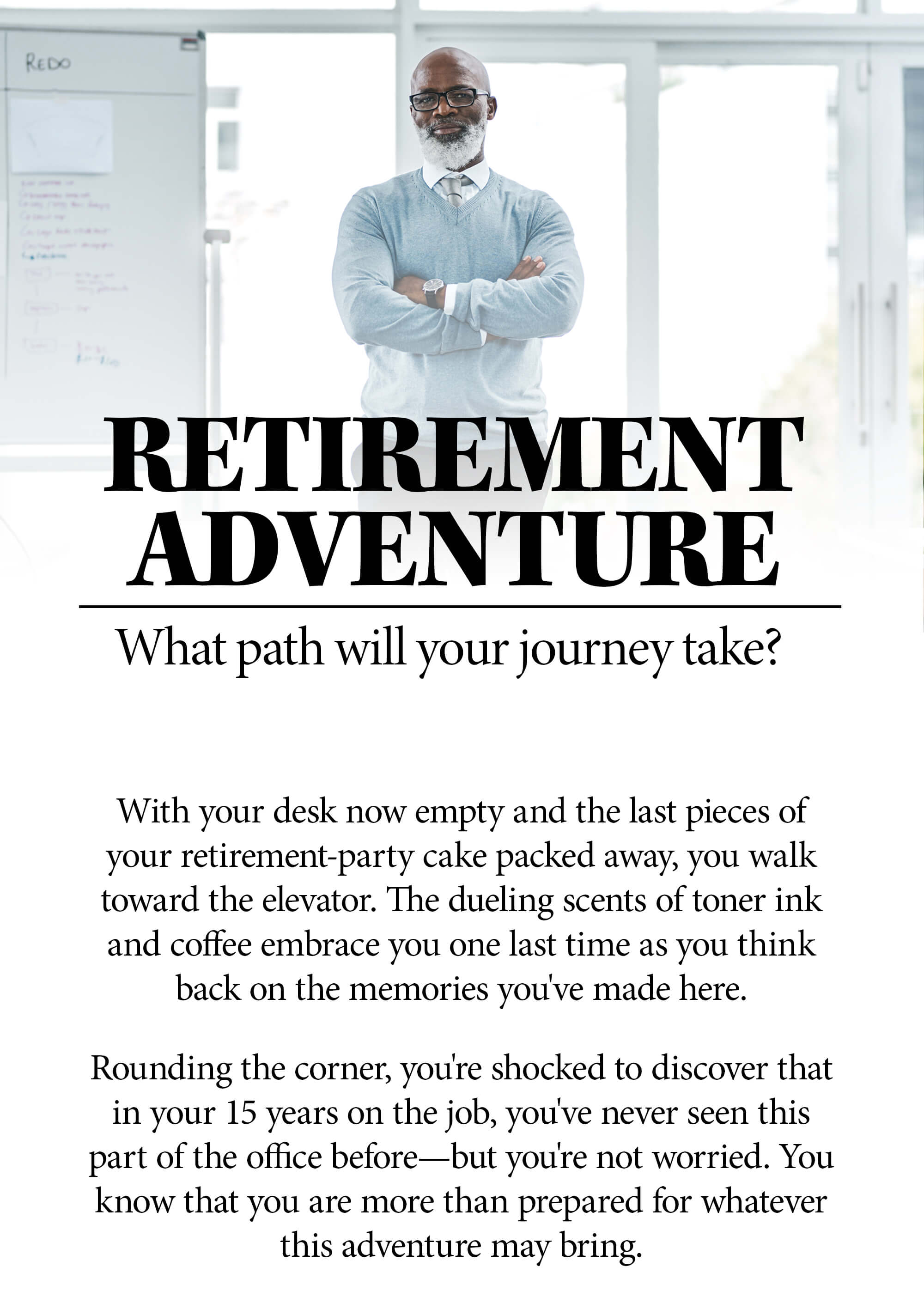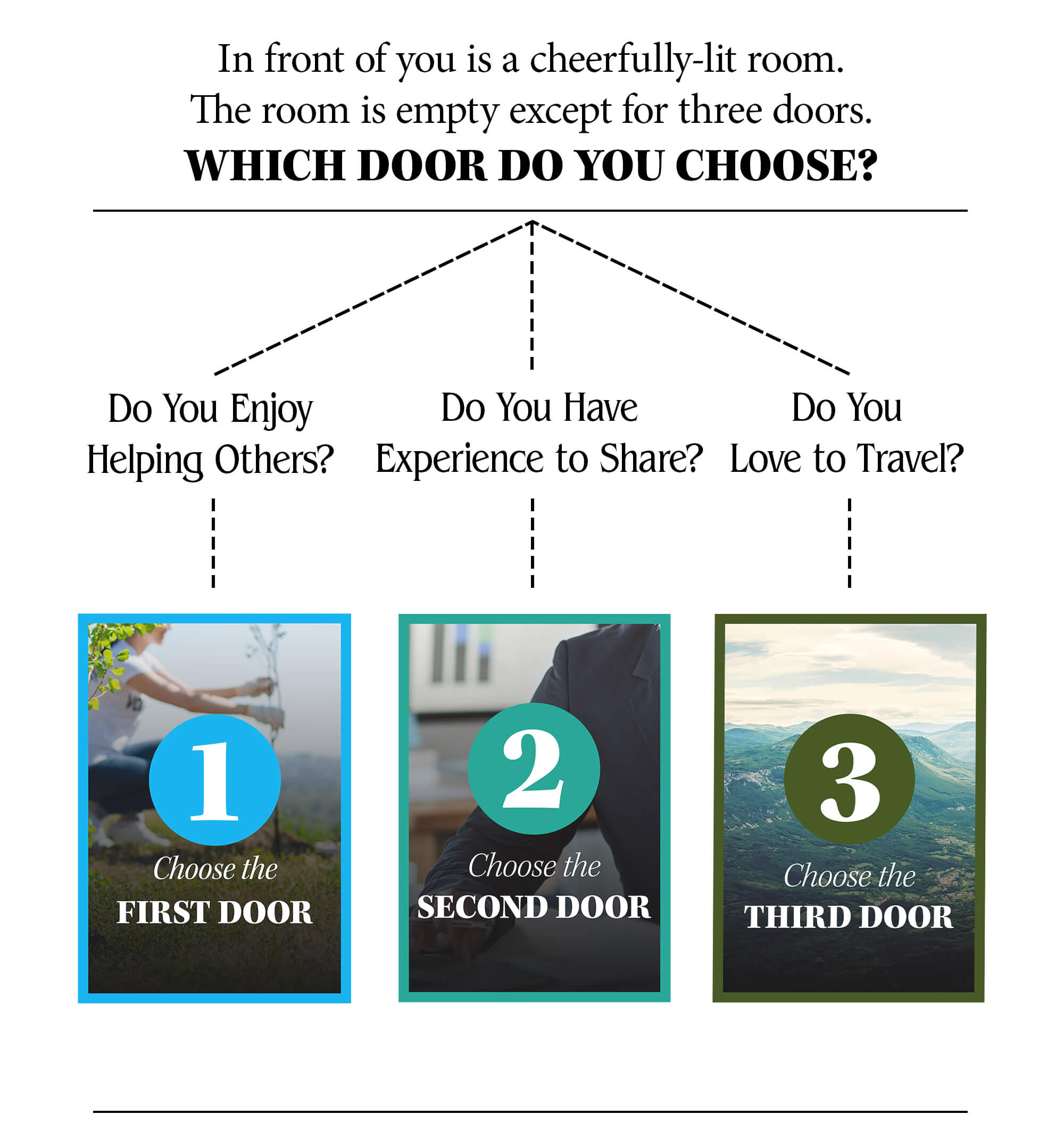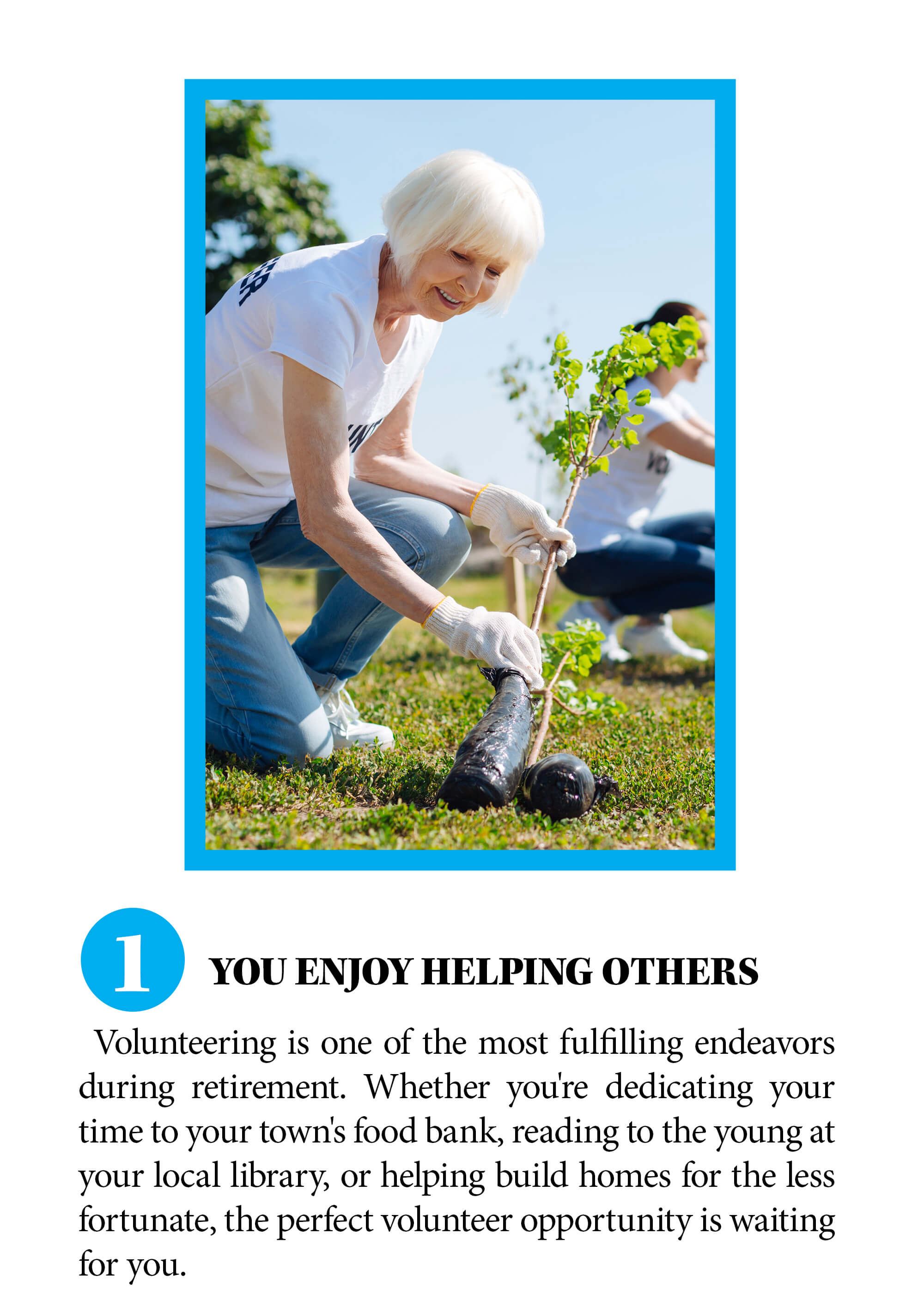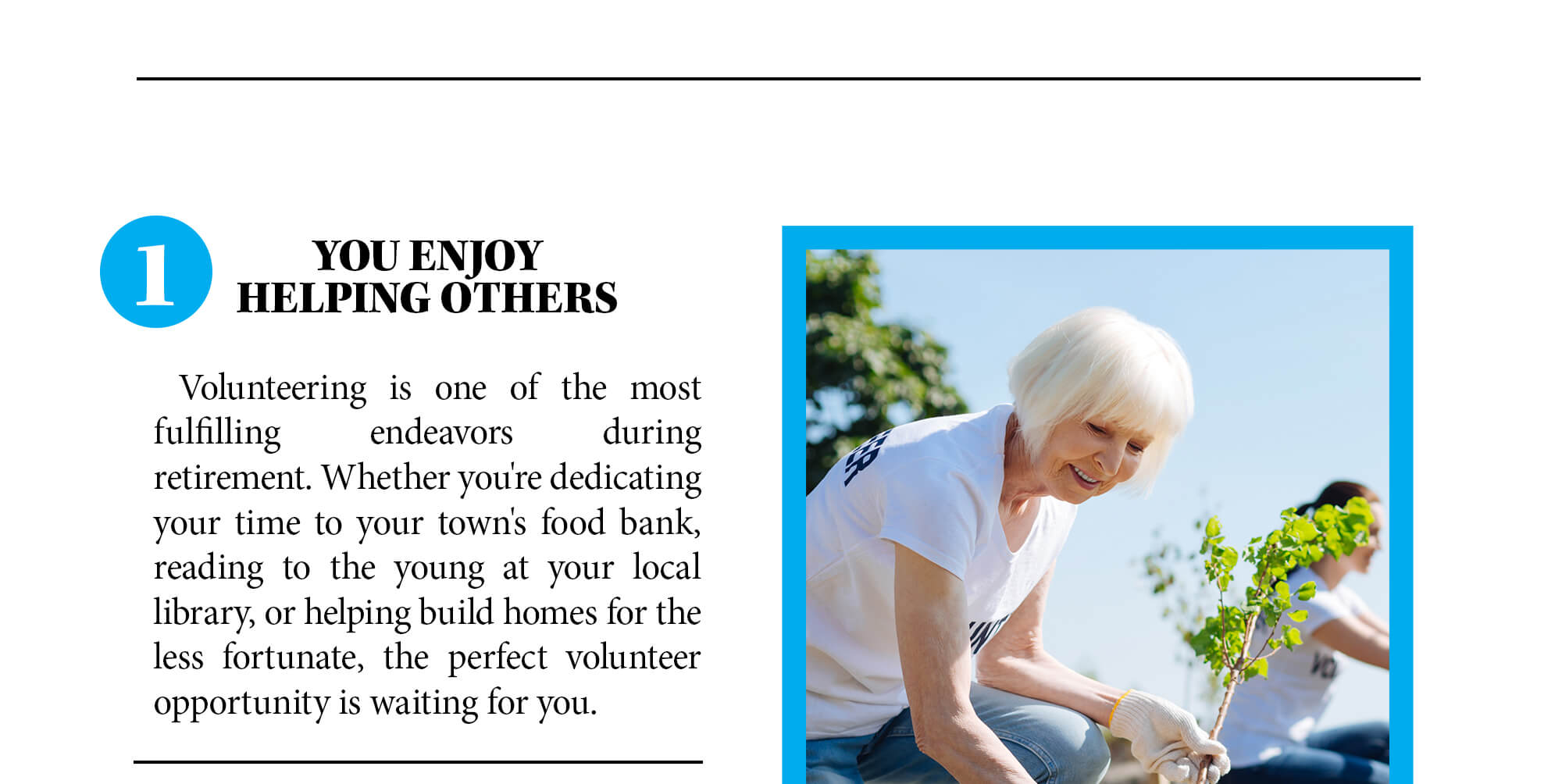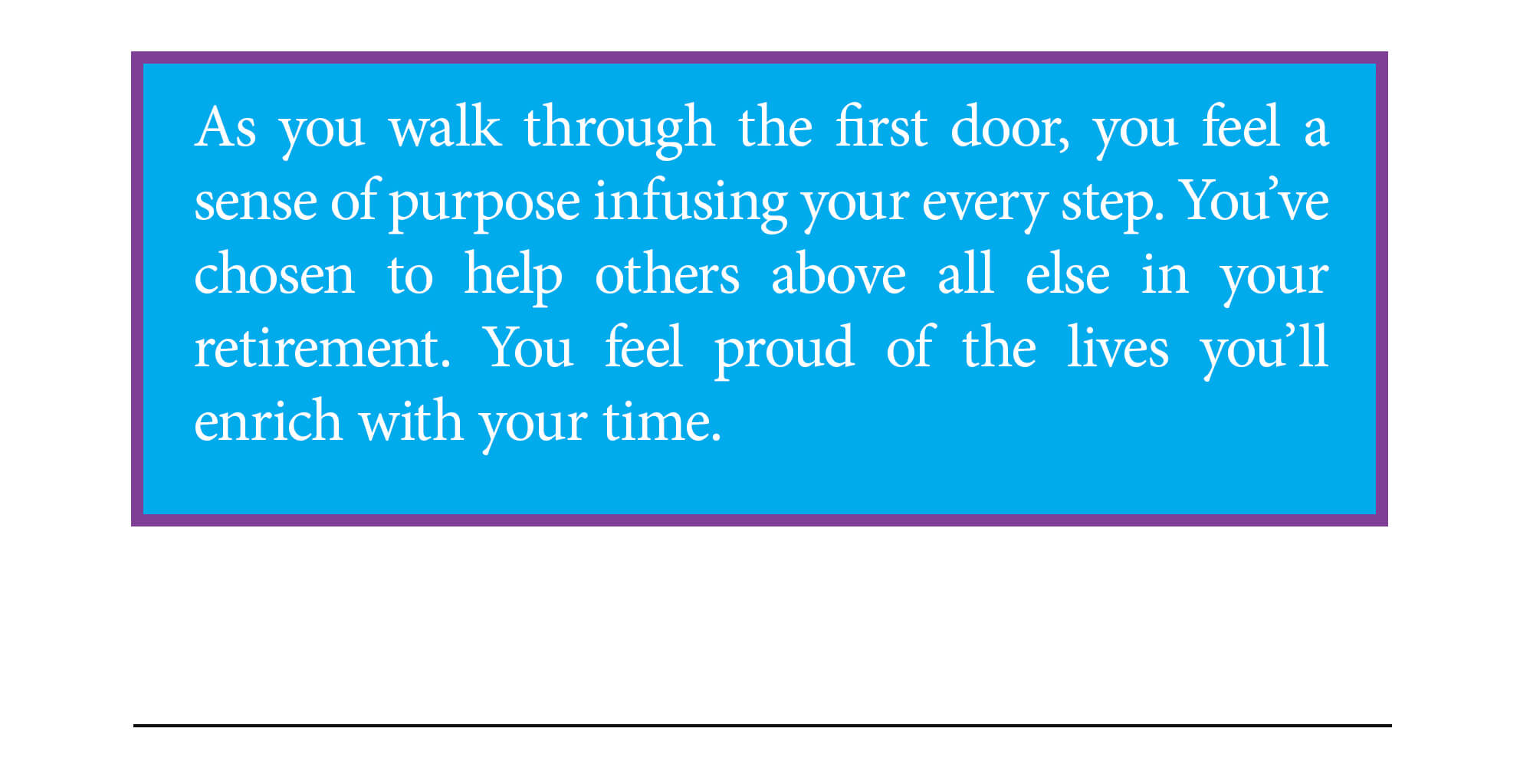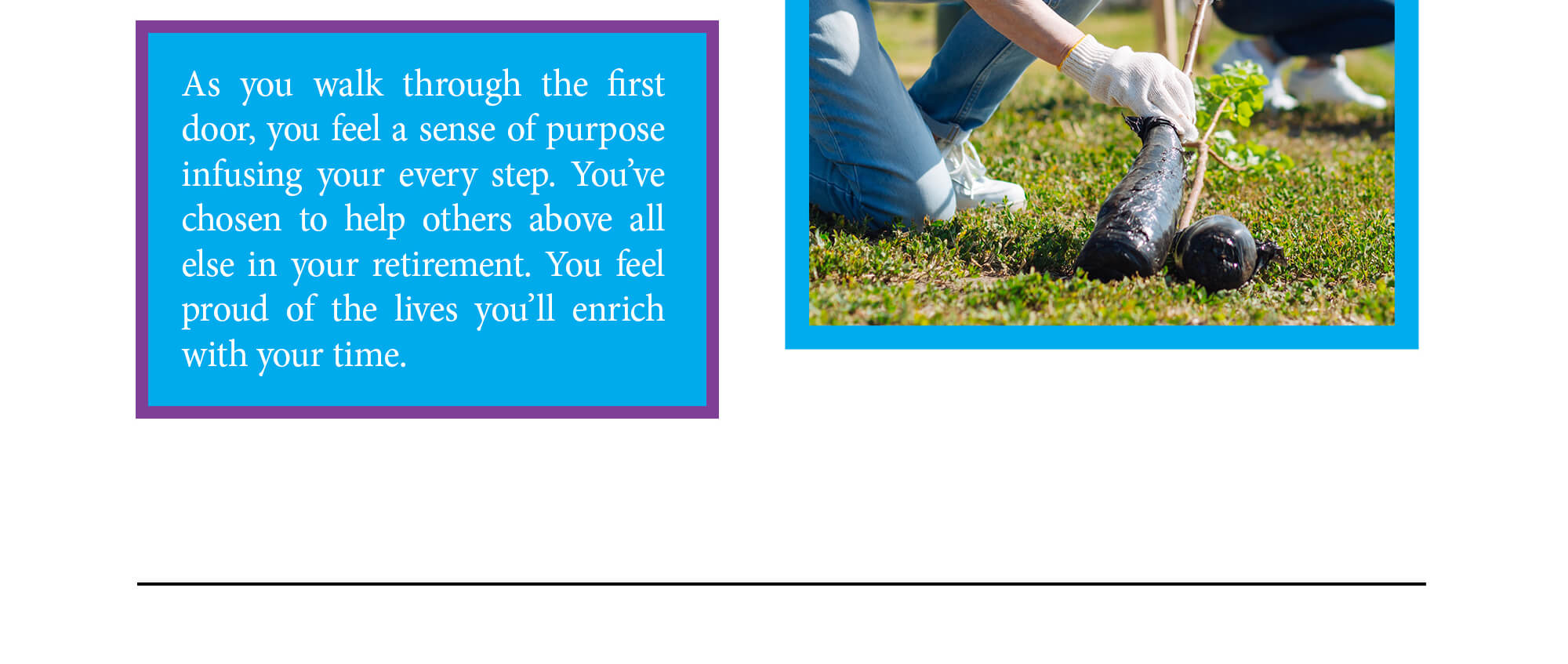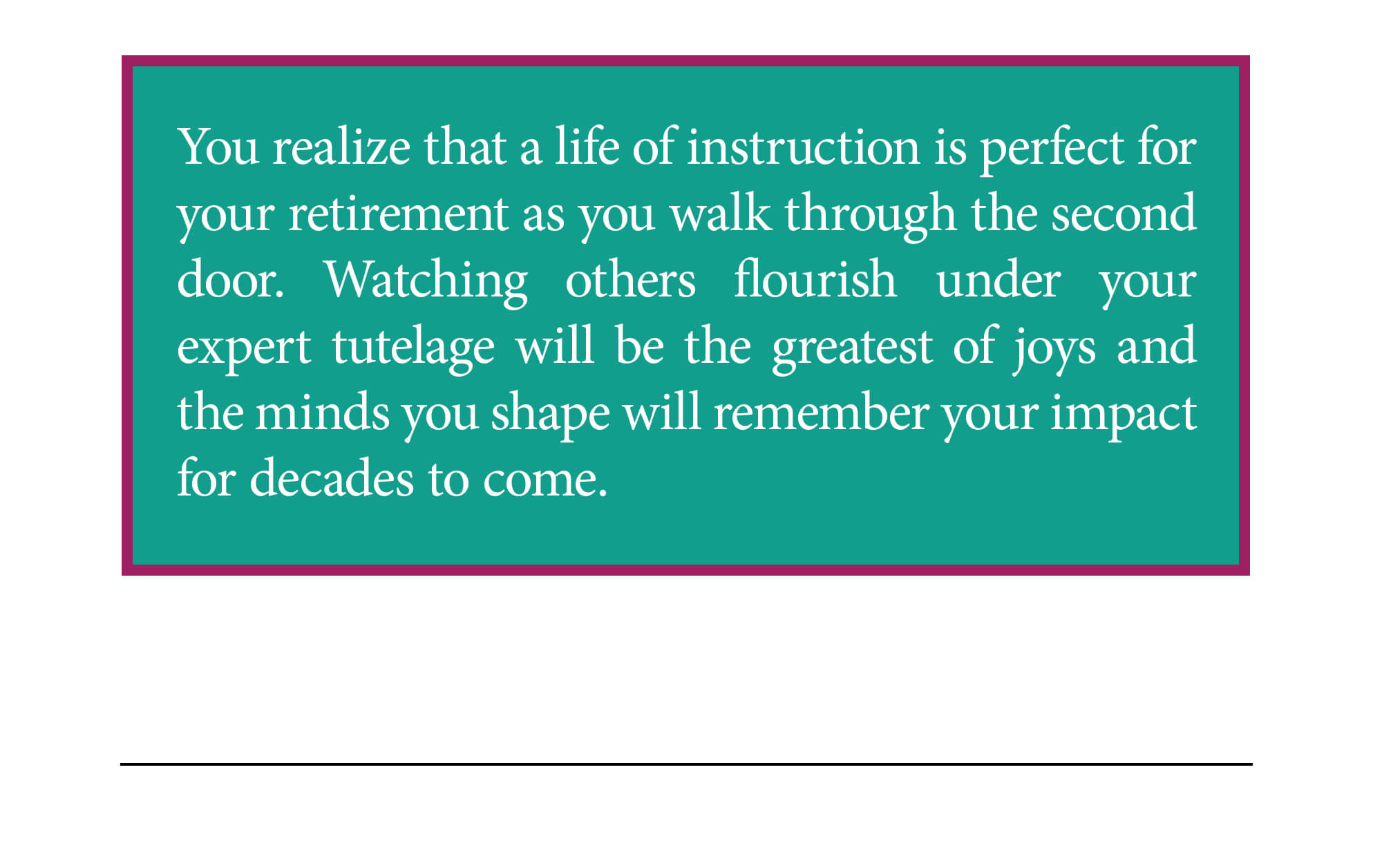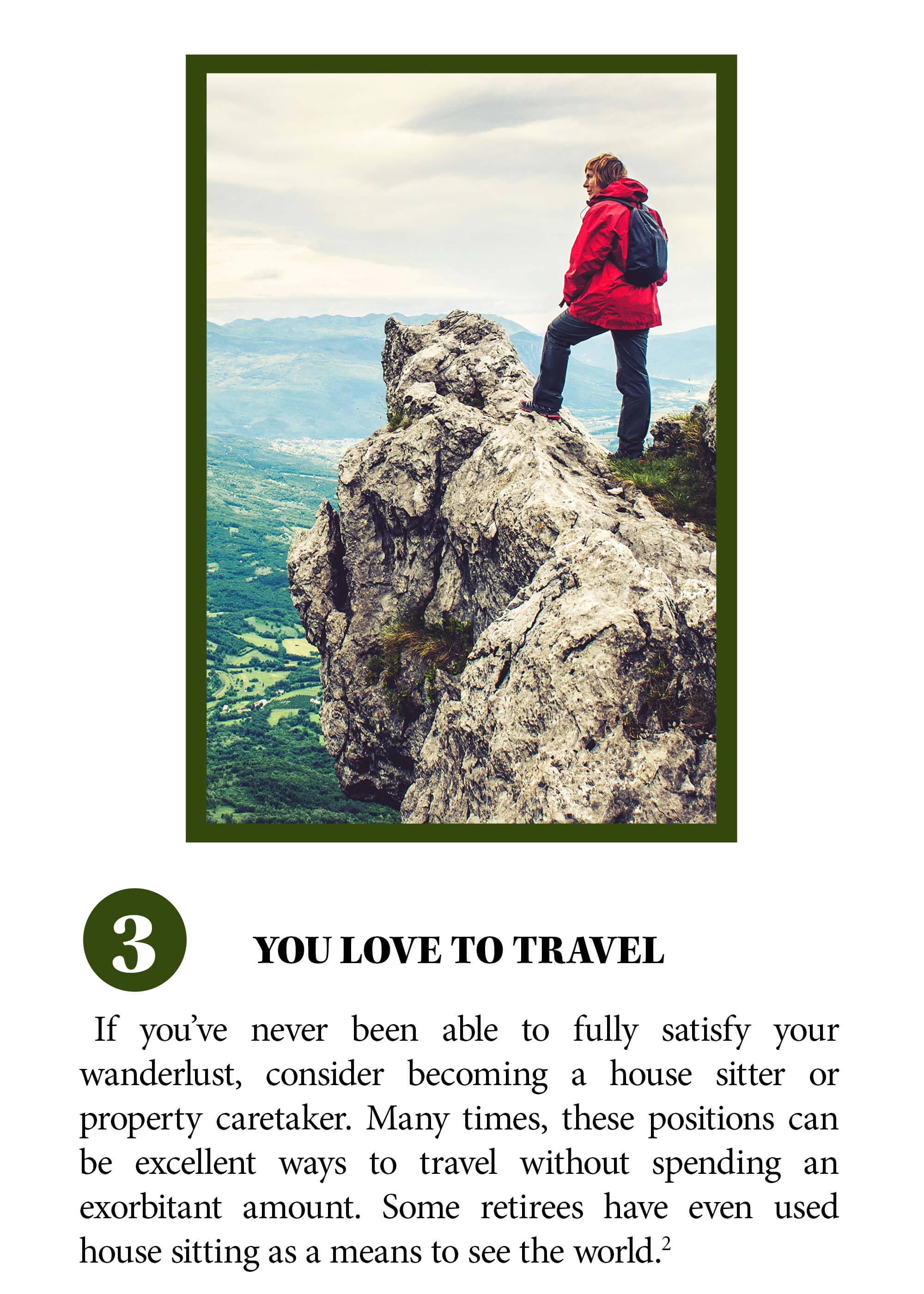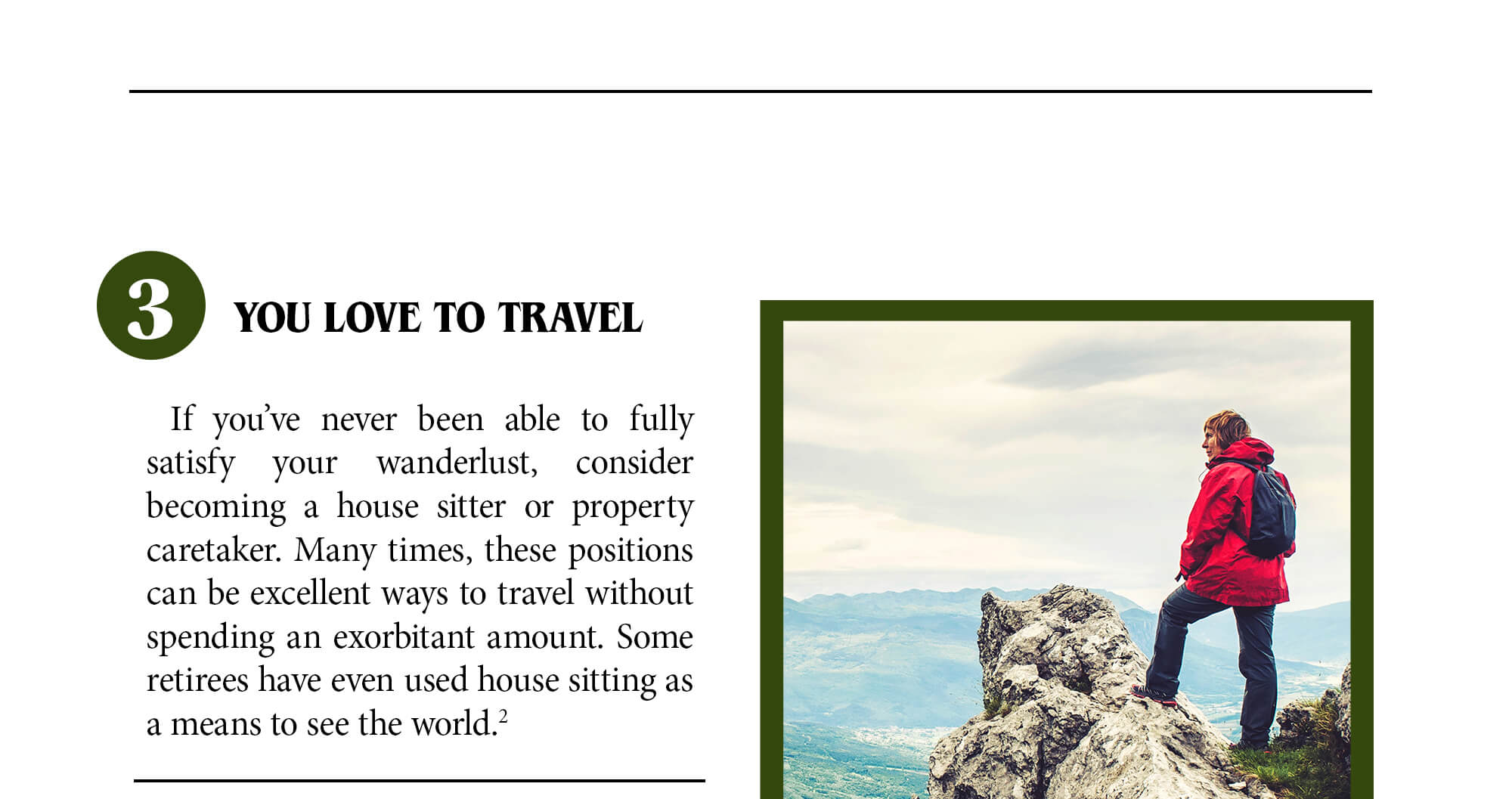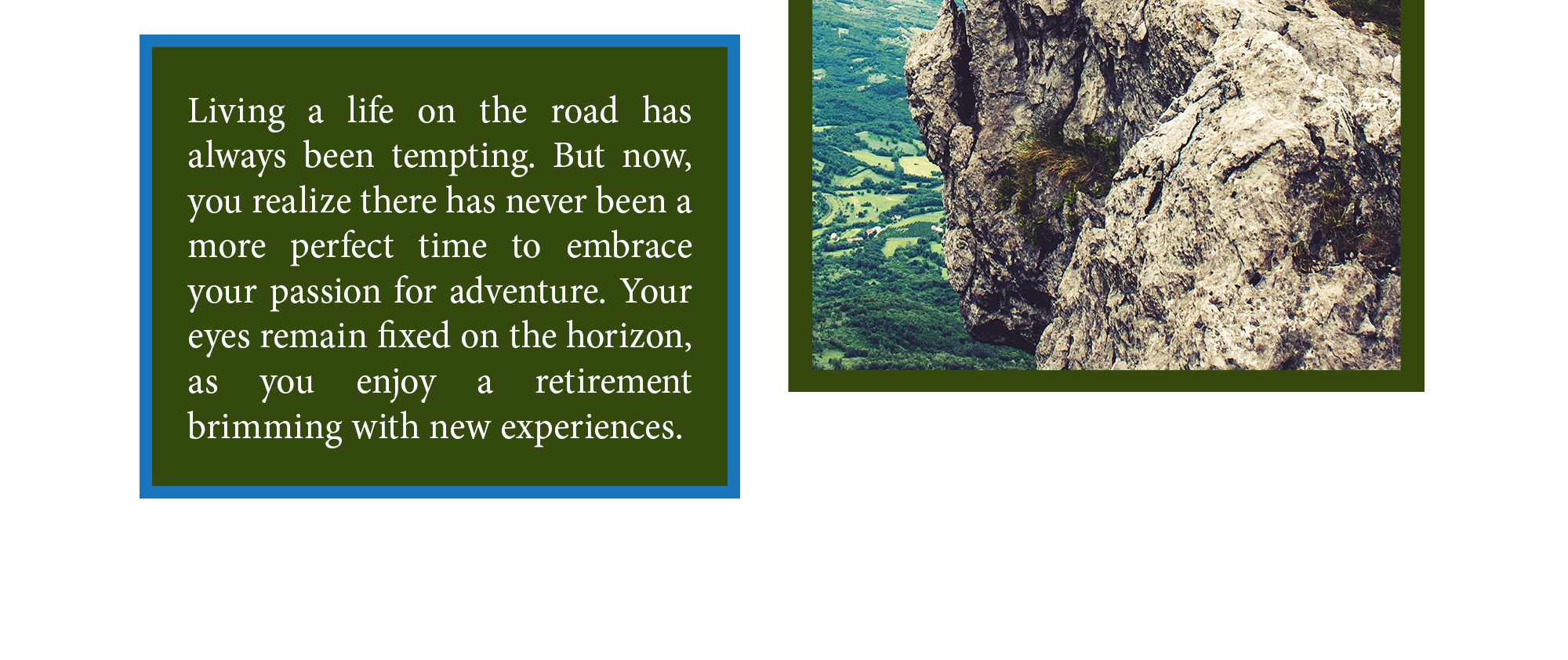 Related Content
Did you know that U.S. households carry nearly $7000, in revolving credit card debt from month to month?
The wise use of credit is a critical skill. These 10 questions will help you assess your skill level.
The money problems or bad lifestyle habits of adult children could lead to the squandering of any inheritance they receive.