Understanding the SECURE Act 2.0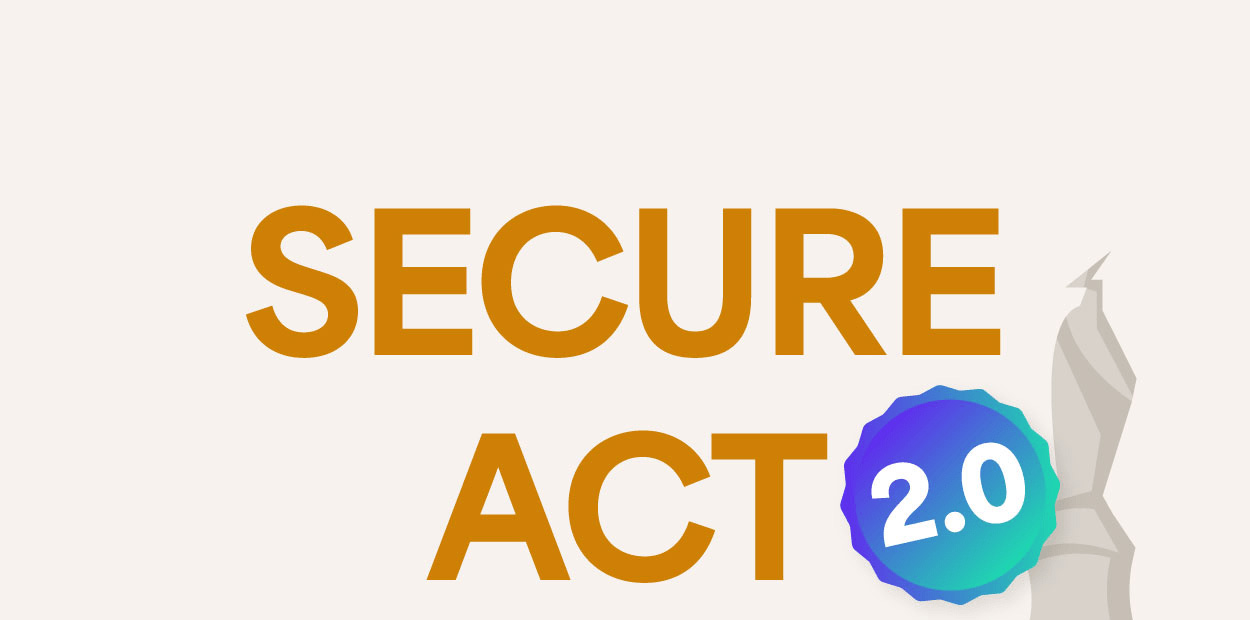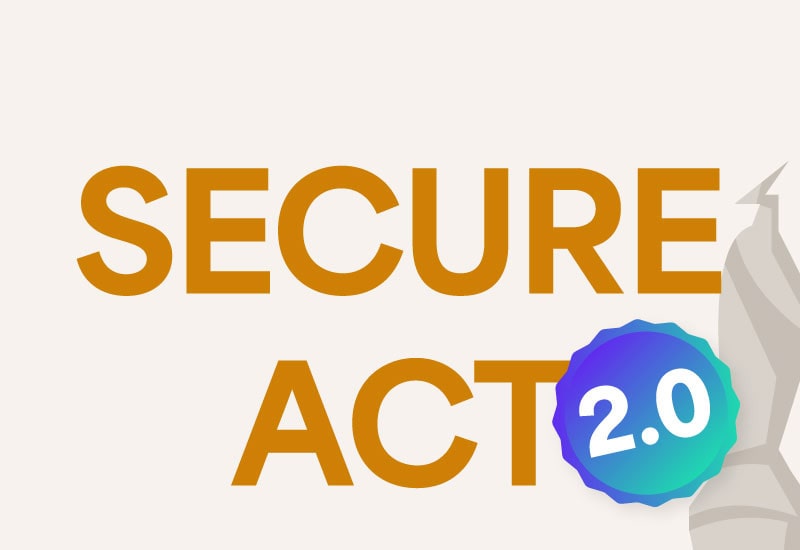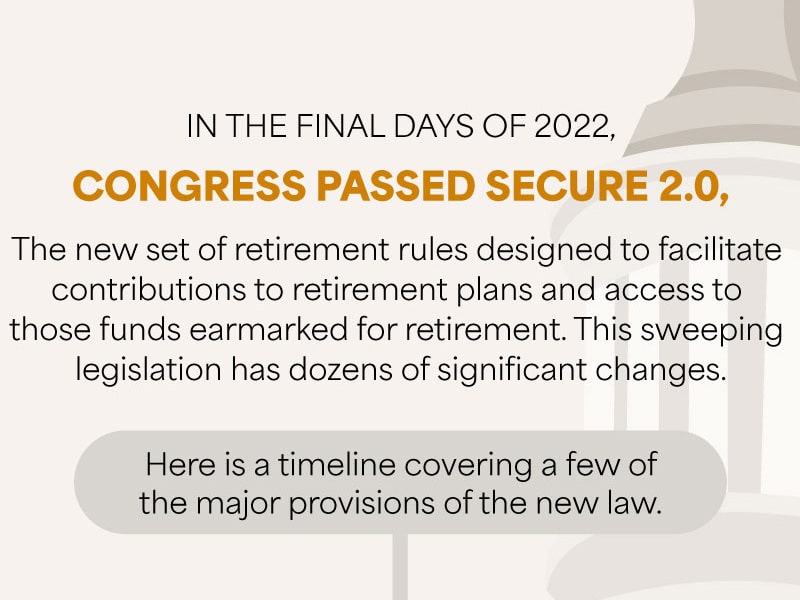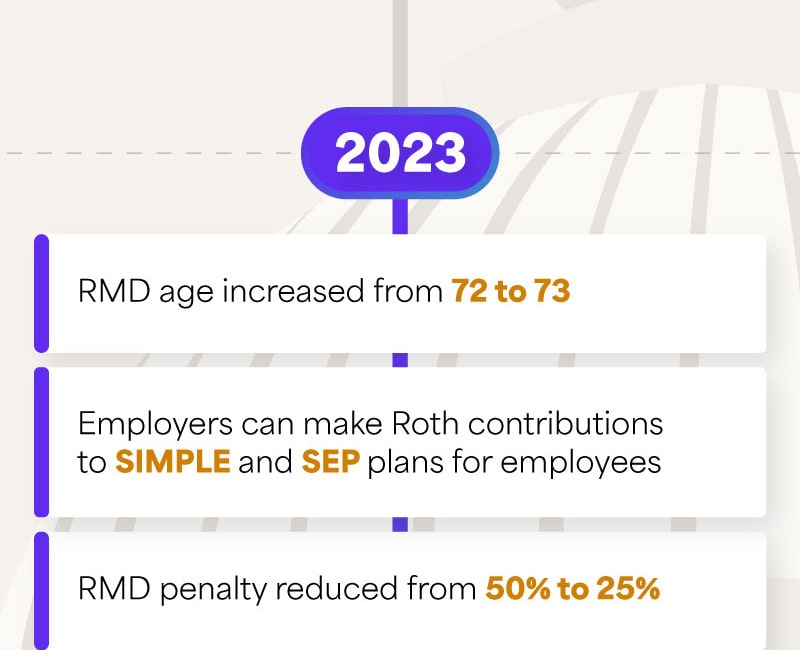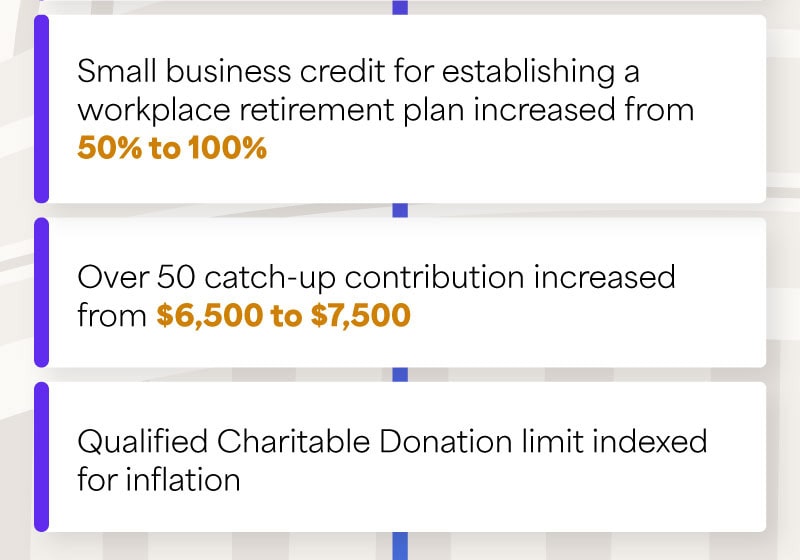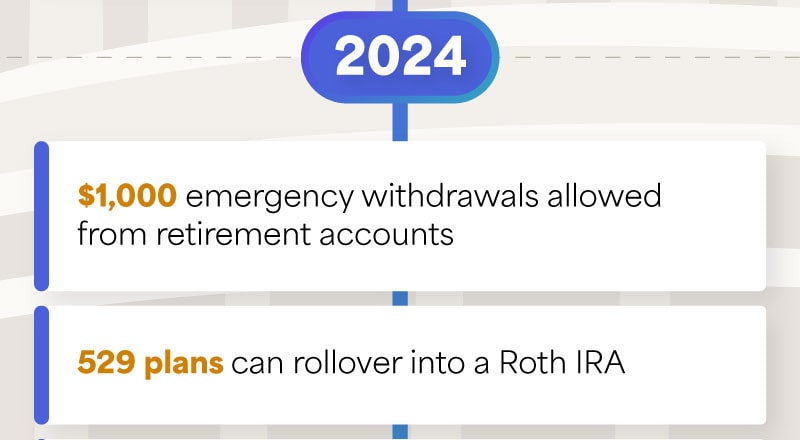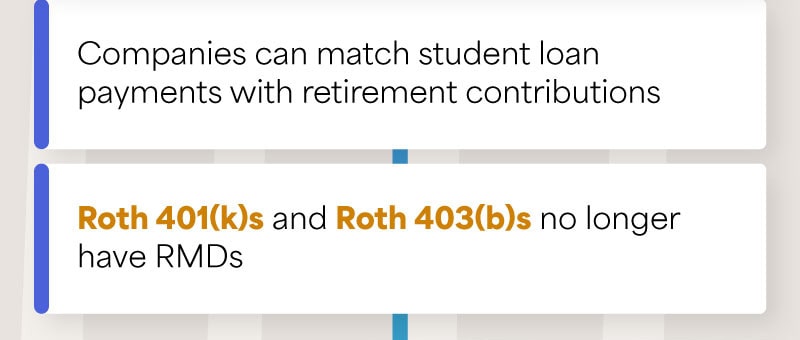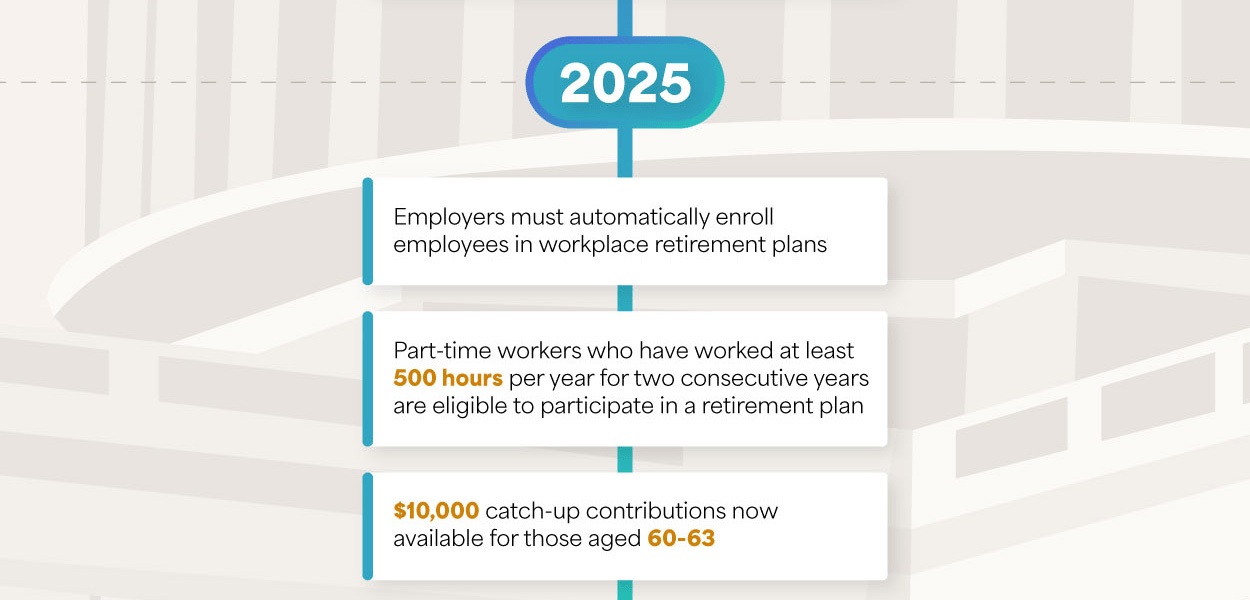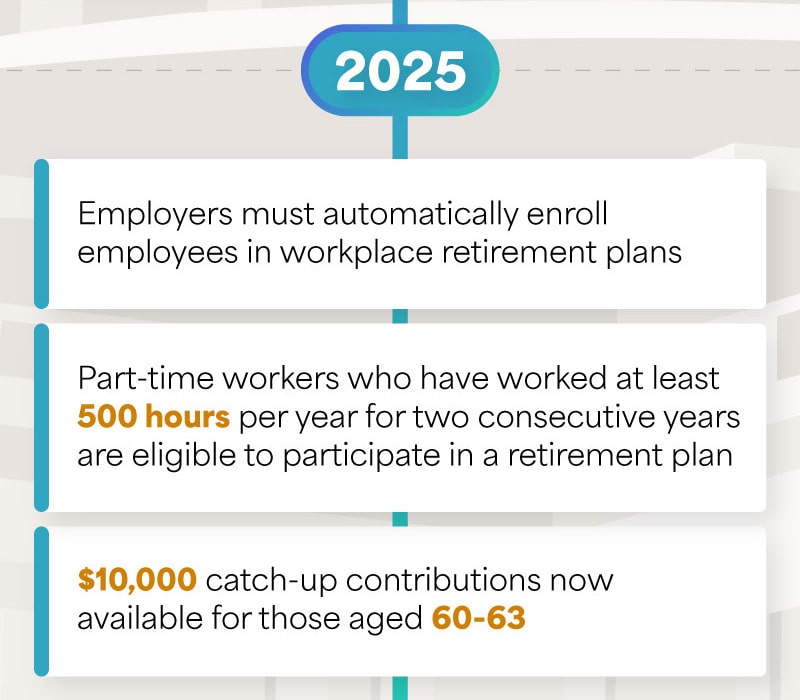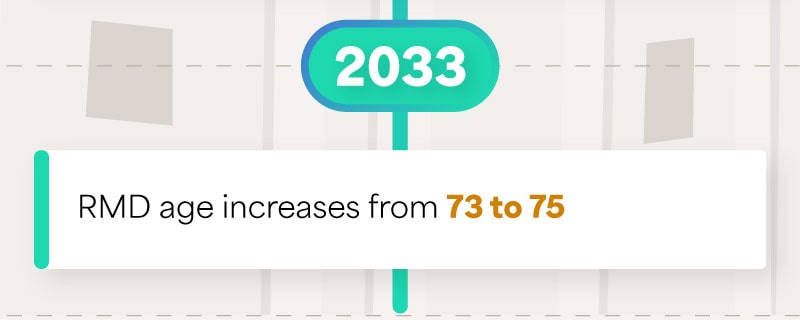 Related Content
The simplest ideas can sometimes make a massive difference over time. Enjoy this brief video to learn more.
Experiencing negative returns early in retirement can potentially undermine the sustainability of your assets.
Thanks to the work of three economists, we have a better understanding of what determines an asset's price.